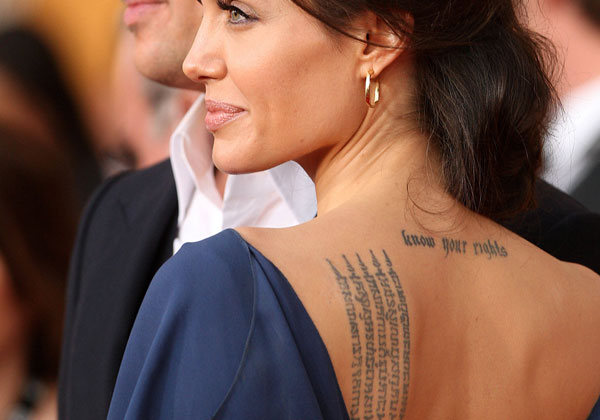 Margot Mifflin, in her book Bodies of Subversion: A Secret History of Women and Tattoo, 3rd Edition says that in 2012, for the first time in history, tattooed women outnumbered tattooed men in the United States (23% versus 19%). Canada is not there yet, but we are definitely working on it. Celebrities such as Angelina Jolie, Rihanna, Lena Dunham, Katy Perry, and Megan Fox have played a big role in making the art of beautiful inking a mainstream fashion statement. Done right and tattoos take on a life of their own, dancing on the flesh with vibrancy and determination.
Tattoos have seen a dramatic resurgence in North American popular culture. The growing mainstream interest has also affected advancements in tattoo pigments and equipment. With progress comes higher quality inks and tattoos being produced that are truly spectacular works of art.
A widespread interest in the art of tattooing began in the 1990s and became significantly evident on the female body in the 2000s, spurring several reality
television shows including LA Ink starring the world's most famous tattooist, Kat Von D. Many believe that Kat has been a major influencer for women to get inked. Others believe it began in the 1970s – with Janis Joplin's small heart tattoo on her left breast and tattooed wristlet being a pivotal moment in the widespread acceptance of tattoos as art.
While it may be true that some women today get a tattoo because it is trendy or is perceived as a unique fashion accessory; more often than not, a tattoo still has a tale to tell or a secret to keep.
INSIDE NICHE Inspiration issue 2013