We spend most days dreaming of warm sands and clear skies. Full of anticipation, we eat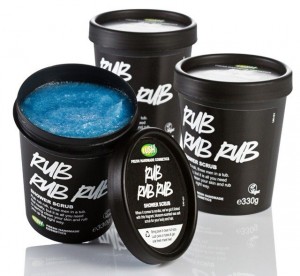 healthier and work out a little harder to reach our bikini body best. To be at your season's finest, put your best skin forward! Summer skin takes a beating and requires extra care. Protect skin with SPF, keep yourself hydrated and get into the habit of regular body exfoliation.
Exfoliation is the act of removing dead skin cells from the outer layer of the skin — practiced for many centuries and believed to have extreme therapeutic benefits. Why do we need to exfoliate summer skin? Effects of environmental strains and the sun's harmful UV rays can cause dullness, premature aging and unhealthy-looking skin. The use of body scrubs made from sugar or salt granules combined with essential oils keeps skin radiant and in its balanced state. These scrubs have antioxidant, restorative and antibacterial properties. When done properly, the result is beach-ready skin.
NICHE's TOP at-home body exfoliants
Oatmeal – Soothes and heals dry, flaky skin
Ground flax seeds – Packed with Omega 3's that keeps skin soft and clear
Fresh coffee grounds – Use it in the shower to reduce varicose veins and combat cellulite
Sand – Mother Nature's all- natural skin buffer
TIPS from the PROS
DO – Find a body exfoliant for your skin type
DO – Exfoliate twice a week to speed skin cell turnover rate
DO – Follow up with a nourishing moisturizer
NEVER – Over-exfoliate or remove skin's valuable layers
from inside our summer 2014 issue of NICHE